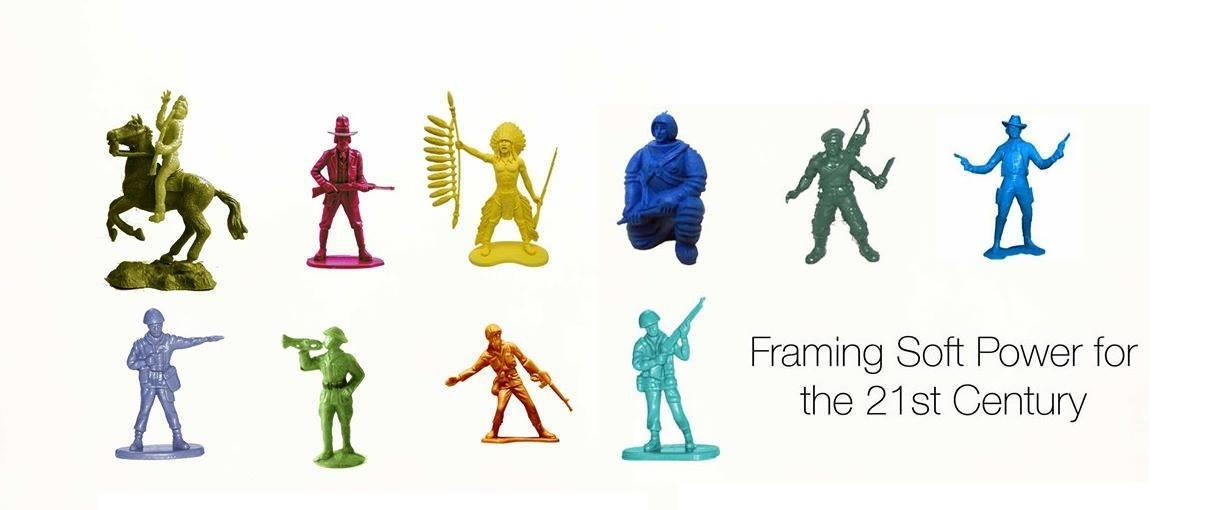 July 2-3, 2015
John F. Kennedy Institute for North American Studies
A conference on how the concept of soft power can be used for the 21st century
For further information, please see the conference description.
The conference is free and open to the public.
The conference starts with a panel discussion by former US ambassador to Germany, Mr. John Kornblum, and former member of the German parliament and coordinator of the US-German cooperation of the German Federal Government, Mr. Karsten Voigt. The discussion will be moderated by Prof. Jessica Gienow-Hecht of the JFKI and starts at 6pm on July 2nd at the Canadian Embassy near Potsdamer Platz.
To register for the panel discussion at the Canadian Embassy please follow this link.
Click here for the schedule.
Conveners:
Eric Buchmayer
Malte Meißner
Anthony Le
Malte Mühle
John F. Kennedy Institute for North American Studies
Freie Universität Berlin
Lansstr. 7-9
14195 Berlin
Contact: framingsoftpower@gmail.com