Wednesday, 9 June 2021, at 6.15 p.m. CET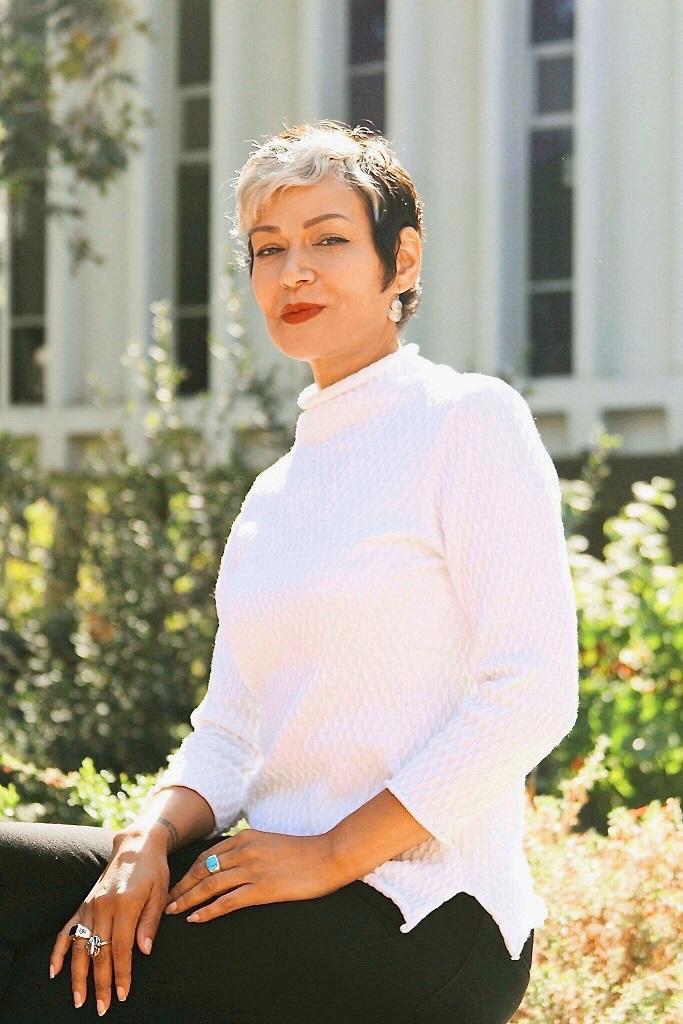 Image copyright: Martha Diaz
Who Cares About Hip Hop?
In this presentation, Hip Hop Archivist, Curator, Educator, and Social Entrepreneur Martha Diaz, talks about her new role in the first Hip Hop museum; designing a virtual Hip Hop school; and the future of an always evolving culture. 
Colombian-American futurist Martha Diaz (MD) is a seasoned community organizer, media producer, archivist, curator, educator, and social entrepreneur. One of Women's eNews distinguished 21 Leaders for the 21st Century, she has traversed the hip hop entertainment industry, the public arts and education sector, and the academy over the last 25 years. Her passion is advancing human rights and transforming communities through Hip Hop education, media, and technology. MD has produced and consulted on numerous Hip Hop media projects including, Where My Ladies At? by Leba Haber Rubinoff (2007), Black August: A Hip-Hop Concert by Dream Hampton (2010), and Nas: Time Is Illmatic by One9 (2014). In 2002, MD founded the highly acclaimed Hip Hop Odyssey (H2O) International Film Festival, the first festival of its kind. She curated the first Hip Hop movie series presented by the Academy of Motion Picture Arts and Sciences and served as a guest curator at the Museum of the Moving Image and Schomburg Center. In 2010, MD launched the Hip Hop Education Center for Research, Evaluation, and Training at New York University, now part of the Universal Hip Hop Museum. Through her publications of research reports, books, and curricula, she has chronicled Hip Hop history to preserve its cultural value and memory. A graduate of New York University's Moving Image Archiving and Preservation Program, MD has worked on archival projects with Parkwood Entertainment (Beyoncé Knowles-Carter), Tupac Shakur Estate, and National Jazz Museum in Harlem, to name a few. She was a Senior Fellow at the Smithsonian Institution's National Museum of American History - Lemelson Center for the Study of Invention and Innovation, Fellow at Catherine B. Reynolds Foundation Program in Social Entrepreneurship, A'Lelia Bundles Community Scholar at Columbia University, and Nasir Jones Fellow at Harvard University. She is currently a Senior Civic Media Fellow at the USC Annenberg Innovation Lab, Chair of Archives, Education, and Curatorial Affairs at the Universal Hip Hop Museum, and CEO of Hip Hop CU (CommUniversity), a virtual Hip Hop school offering personalized career education, mentorship, and apprenticeship opportunities. (By Martha Diaz)
The talk will be followed by a discussion and held online on Wednesday, 9 June 2021, at 6.15 p.m. CET. If you wish to join please contact Anna Rauscher (rauschea@zedat.fu-berlin.de).