Application Procedure
The application process for the three year-doctoral program starting in the academic year 2022/23 is now closed. Applications for 3 three-year doctoral grants (funding period 2022-2025) funded by the University as well as 7 doctoral memberships (Promotionsplätze) for candidates with third-party funding can be submitted again in September 2022.
Doctoral memberships are available for candidates who have already successfully applied for third-party funding by a funding agency (e.g. foundation) as part of a competitive application process. The aim of the third-party funding must be related to the financial support of academic research. The funding period should not be less than 36 months. Please note that we do not offer the possibility of a self-funded dissertation.
If you are currently pursuing a PhD and are interested to join GSNAS as a visiting doctoral researcher, please visit this page for more information.
The following documents will have to be included in the online application. You will find all relevant details on the specificities (length, file size, etc,) of the documents listed below after registering on our application platform. We therefore kindly ask you to refrain from inquiries on application documents before accessing the online application form.
You can revise your application before submitting the complete application dossier and hence complete the application process in several steps. Please note that the referees listed on your application will not be sent the link to upload their reference letter until after application has been submitted. The upload deadline for reference letters was December 15, 2021.
Please make sure to use "English (EN)" in the language settings, when creating your application profile: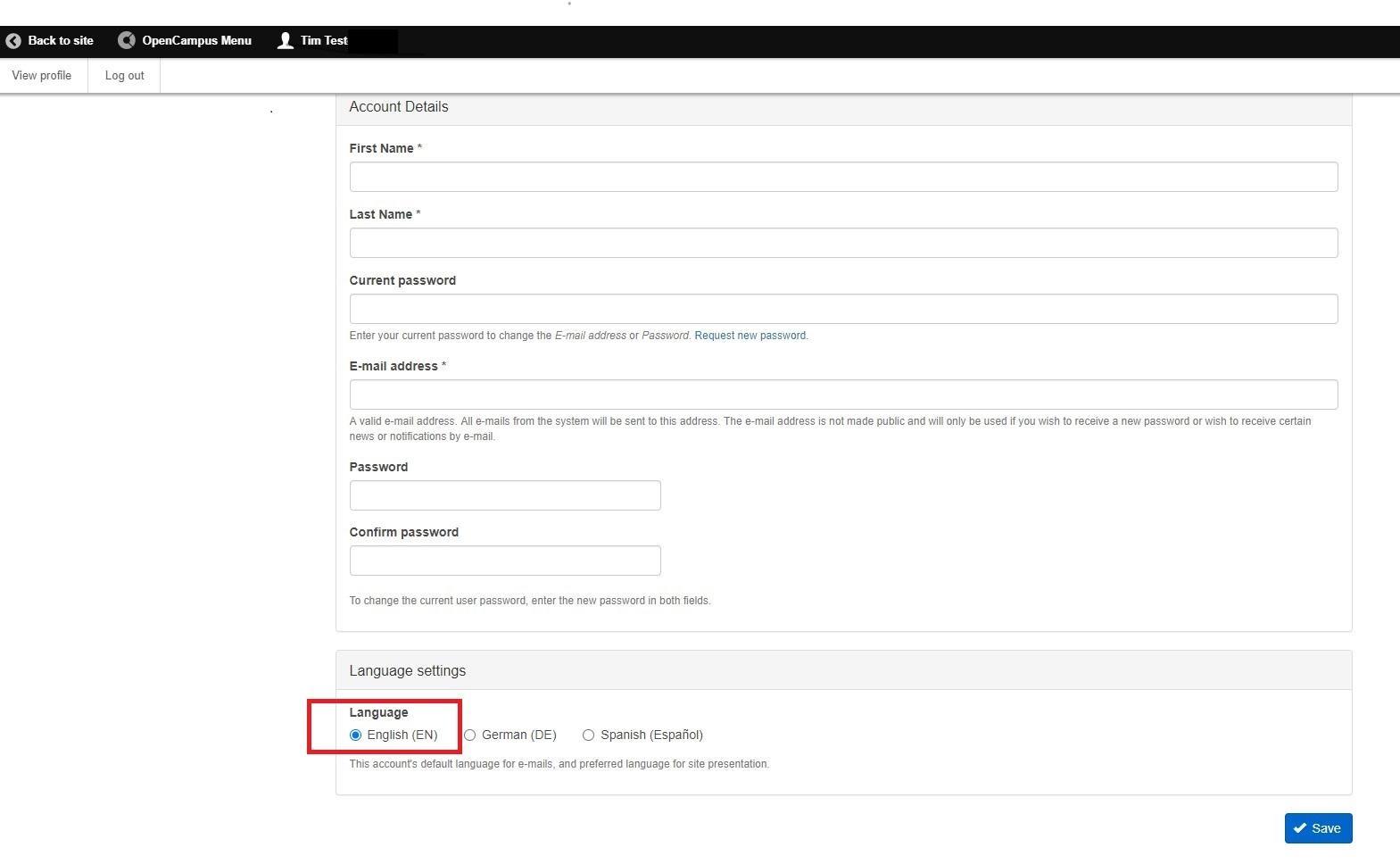 A Curriculum Vitae (in English)
A Statement of Purpose of approx. 2 pages (in English)
Copies of Earned Degrees/Diplomas/Graduation Certificates (High School, BA, MA, etc.)
Please note: Applicants who have not obtained their MA/MSc degree by the deadline must provide a transcript of records specifying that the coursework for the master's degree has been completed. In addition, applicants must provide a written confirmation that the MA/MSc thesis has been submitted. The final grade of the MA thesis/program must be sent to the attention of the GSNAS office before the interviews. The official diploma for the final degree (MA, MSc) must be submitted no later than May 31, 2022 in order to ensure the admission by the respective school/department (Fachbereich). The Graduate School reserves the right to review MA program completion on a case-by-case basis in the event that COVID-19-related delays can be documented.
An Outline of the Dissertation Project of 8-10 pages (in English)
A work plan/timeline (in English)
A Writing Sample based on a chapter of the M.A. thesis or an already published journal article (in English or German)
Proof of Language Proficiency (TOEFL, IELTS, CAS, CPE)
All applicants who are neither native English speakers nor have earned a degree at a university with English as language of instruction are required to submit certification of their English proficiency: minimum TOEFL scores of 600 (paper-based), 250 (computer-based) and 100 (internet-based) or equivalent minimum CAE (A and B), CPE (A, B, C) or IELTS (7.0) scores. A degree in North American Studies or English Language and Literature, earned at a German university is not sufficient as a proof of English language skills. It will only be accepted if the entire curriculum was taught in English. In addition, stays/semesters abroad will not be accepted as a substitute for a language test.
Two Recent Letters of Reference (to be uploaded separately by the respective referee by Dec 15, 2021)
In the event that the COVID-19 pandemic has caused additional complications for submitting any of the above application materials, please contact us at application@gsnas.fu-berlin.de.
We will confirm receipt of your application by e-mail.
Reapplications: Please note that reapplication is only possible on the basis of a thoroughly revised outline of the dissertation project. Reapplications containing an outline which is identical with the previous one will not be taken into consideration.